How To Protect Your Phone Screen Without a Screen Protector
Using a phone with broken screen is very irritating. And if our phone screen gets damaged completely, most times the cost of repair is more than half or almost half the cost of the original phone.
I will show you how to protect your screen without a screen protector, no matter the phone type. From iphones to androids, window phones and any others. So people often ask questions like :
Do phones really need screen protectors?
The answer is a big Yes. With the cost of some phones these days, not investing in some sort of protection for your phone is a bad idea.
Sorry to inform you, but short of performing miracles in situations where you are caught off guard. And lets say your phones makes the usual big crash face down of course. Your screen is toast. However a phone pouch or case will save you.If you have been asking questions like:
What can I use instead of a screen protector?
You are not alone in not wanting to use a screen protector, because i personally do not like them. You have several options, and i will be explaining below. I bet you are really asking yourself things like : What is the best way to protect my phone screen?
Invest in a Phone casing
For some one who hates screen protectors, am assuming, because if you do not hate it you should get one immediately. But since we both agree you do probably cannot access one, these phone cases will save your phone screen.
Phone case
This one above is ideal for anyone who dislikes screen protectors. Make sure its abit thick on the front end. You know why that is, its so if your phone falls face down, the thickness will bear the impact. This means your phone screen will not have direct impact with any surface, except on a rare occasion. And it will remain safe.
Phone pouch
You can get a flip cover phone case like the ones below. They come in different colors and fancy varieties.
These ones are feminine and ideal for girls.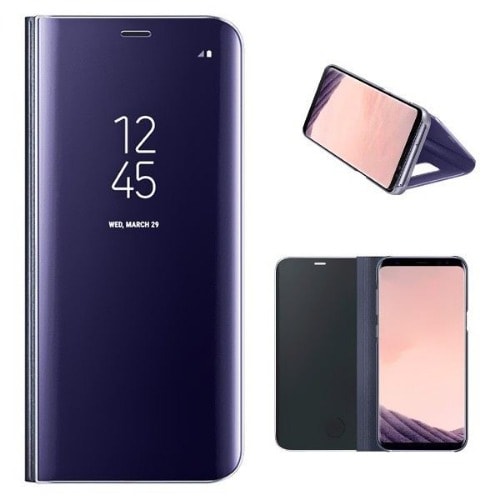 This is not really a phone case, but it is a phone pouch. It comes in different colors materials and styles. You can put your phone inside and get guaranteed all round protection including your screen.
So your phone screen is safe.
Here is another type of phone pouch you can get to protect your phone screen.
Diy Liquid Screen Protector
Although i have never done it, or seen anyone who did. This article here swears you can make your own screen protector. They give you a step by step guide on how you can make your very own screen protector at home with ingredients like :
Scotch Transparent Glue
half a cup of water with a teaspoon of Borax
You might want to continue reading if you want to find out more tips on How you can protect your mobile without Gorilla Glass.
Otterbox
Otterbox has a wide range of rugged cases for smartphones and tablets, in particular the ones from the Defender series.
This case for the iPhone comes in three parts: a polycarbonate outer casing, a silicone cushioning inside, and a thick, durable clip.
It includes covers for the phone ports and buttons, and the design of the case allows you to place the phone facing inside or outside: you can offer the screen of the phone extra protection in extreme conditions or turn it facing outward so you can see your calls, messages, and alerts.
Handle your phone with care
Finally if you cannot invest in any form of extra protection for your phone screen, or go the diy route. Then you need to be extra careful with it.
keep the screen away from water. Unless your smart phone providers have made your phone water resistant.
Make sure you do not apply pressure on your phone surface.
Always keep an eye on it.
Keep it away from children and toddlers you know what they are capable of when it comes to phones.
You can watch this video to learn more.
RESOURCES